What better way to jumpstart your scrappy week than with some delicious inspiration from our talented designers? Sweet Tooth is our focus today. From layouts to cards to recipe books and even altered projects.....
Sweet Tooth is a super yummy choice!
Sweet
by Juliana Michaels

Bo Bunny Supplies:
Patterned Paper: Sweet Tooth, Die Cut, Indulge and Stripe/Sweet Tooth
Double Dot Cardstock: Passion Fruit Flourish
Trinkets: Sweet Tooth
Stickers: Sweet Tooth Combo Sticker
Noteworthy: Sweet Tooth
Chipboard: Sweet Tooth Layered Chipboard, Chunky Chips Alpha in Chiffon
Jewels: Sweet Tooth
Petals: Various Bo Bunny Flowers and Cream Gardenia/Olivia
Buttons: Gabrielle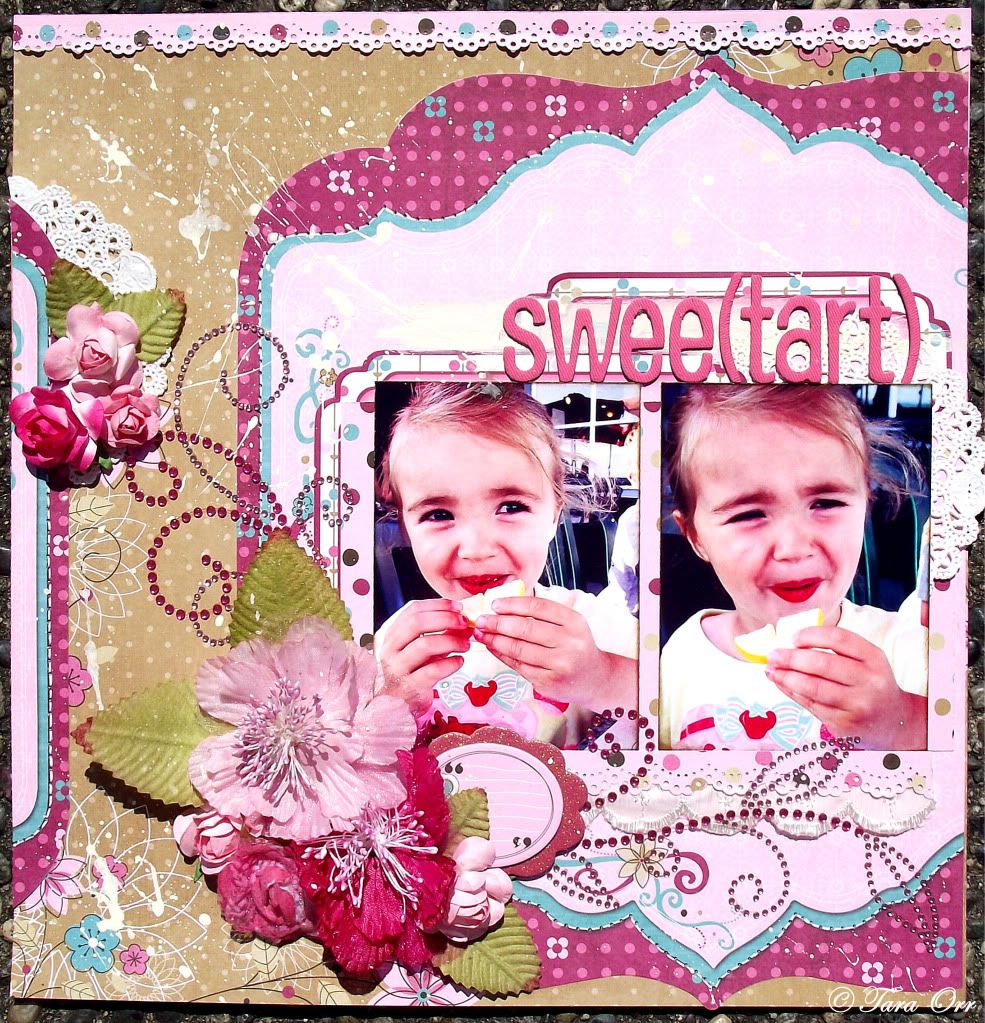 Swee(tart) by Tara Orr
Bo Bunny Supplies:
Patterned Paper: Cut Outs, Just a Pinch, Delish, Die Cut/Sweet Tooth
Layered Chipboard Stickers: Sweet Tooth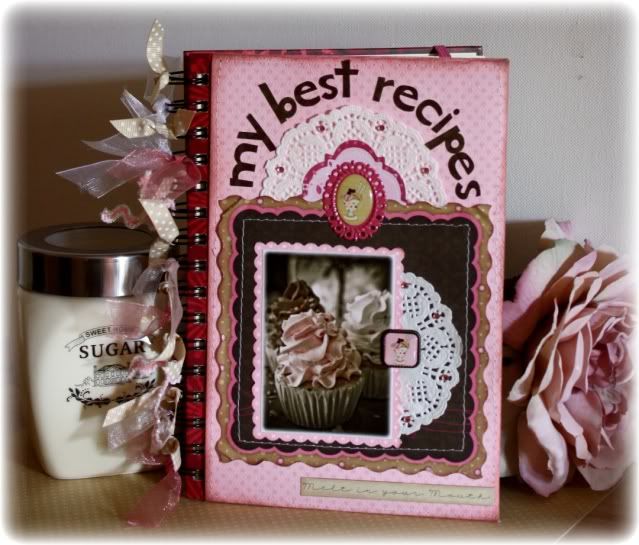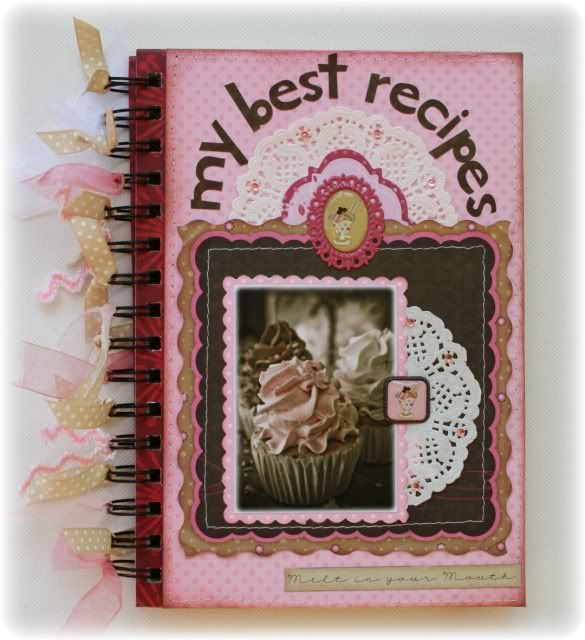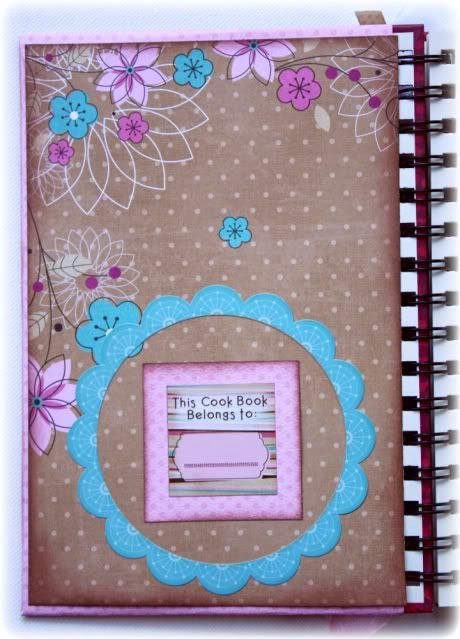 My Best Recipes
by Gabrielle Pollacco
Supplies:
Patterned Paper: Sweet Tooth Cut Outs, Delish
Cardstock: Tutu Dot
Cardstock Stickers: Sweet Tooth
Combo Stickers: Sweet Tooth (alphas & word sticker)
Trinkets: Sweet Tooth
Jewels: Sweet Tooth
Noteworthy: Sweet Tooth
Extras: Bo Bunny dot ribbon
What Gabrielle had to say about her recipe books: My girls have been learing to bake and cook lately and I've been encouraging them to write down the recipes they tried that they really like. Chloe made up her own recipe book but I thought I would make one up for my youngest daughter Meagan as a gift...she loved it! In her last photo she used a few Bo Bunny pieces for lining the inside cover of Megs book too....
Yum
by Frances Sylvia
Patterned Paper: Sweet Tooth, Recipes, Temptations, Yum, Scoops
Cardstock: Decaf Stripe
Jewels: Sweet Tooth
Noteworthy: Sweet Tooth
Chipboard: 12 X 12 Chipboard, Layered Chipboard
Dessert
by Jolanda Meurs
Patterned Paper: Sweet Tooth Yum
Brads: Sweet Tooth
Combo Stickers: Sweet Tooth