It's time for another fun Sketch Challenge Friday! This week's sketch was provided by the very talented Juliana Michaels!
The design team has done some fantastic layouts to help inspire you!
Supplies:
Ad Lib Scribbles, Pebbles, Wild Thing, Hoopla and Improv Patterned Papers
Double Dot Cardstock in Coffee Dot
Ad Lib Combo Sticker
Ad Lib 12 x 12 Chipboard
Ad Lib Jewels
Ad Lib Life's Good Cardstock Sticker
Designer Tip:
Cut flowers from patterned paper and adhere to layout with double sided foam tape to give them more dimension. Embellish the centers with jewels. Free hand leaves on green paper using a black pen, cut them out and then adhere to your flowers.
Ad Lib Vertigo
Ad Lib 6x6 pad
Ad Lib Cut Outs
Ad Lib Combo Stickers
Learning Curve Combo Stickers
Ad Lib Brads
Ad Lib Rub-ons
Learning Curve Rub-ons
Bo Bunny Chipboard Alphabet Stickers
Blast Off Buttons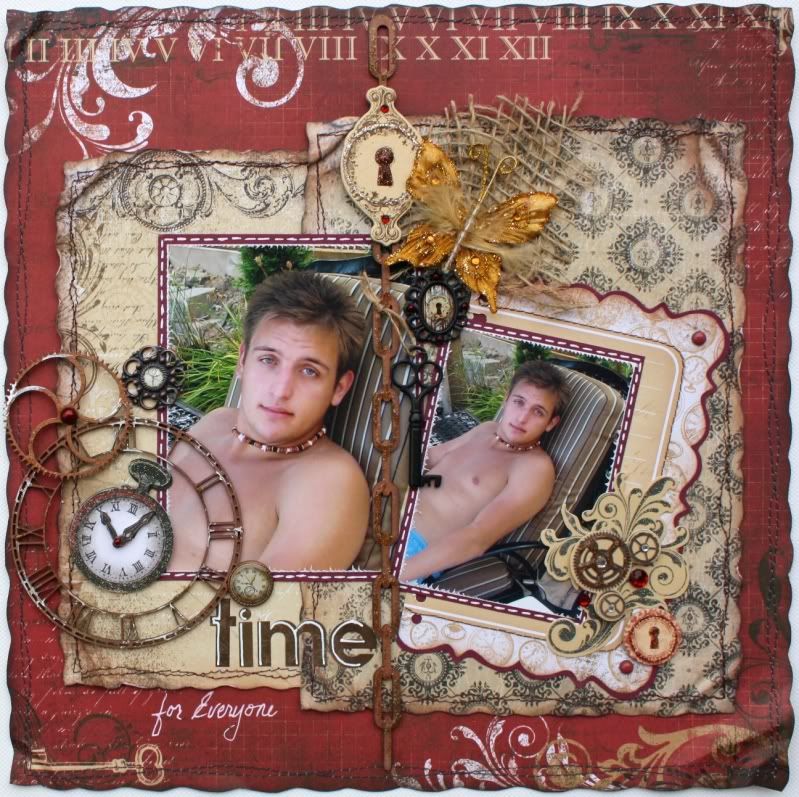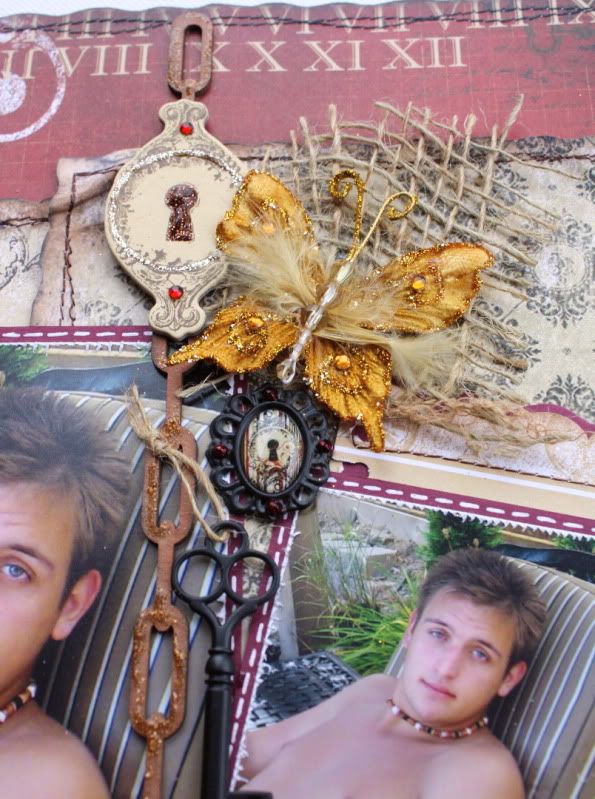 Supplies:
Pattern Paper: Timepiece Moments, Timepiece Numbers, Timepiece Home
Timepiece Dimensional Stickers,
Timepiece Trinkets,
Timepiece Brads,
Noteworthy Timepiece,
Timpiece Chipboard,
Timpiece Jewels,
Timpiece Combo stickers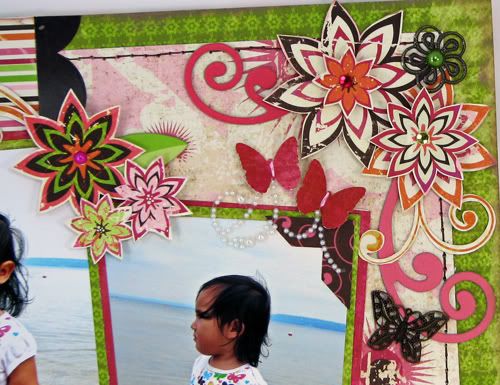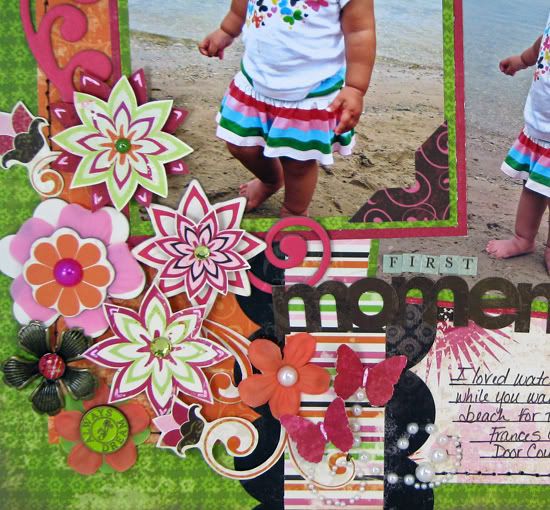 Supplies: Vicki B papers, Vicki B jewels, Vicki B brads, Vicki B Trinkets, Vicki B 12 x 12 chipboard, Timepiece 12 x 12 combo stickers, Gabrielle Trinkets, Gabrielle cardstock stickers, Bo Bunny petals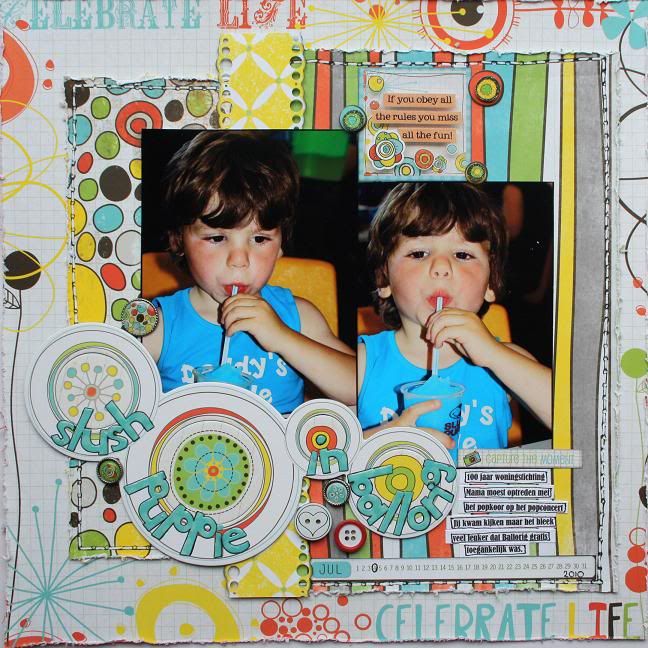 Supplies:
Patterned paper: Bo Bunny Ad Lib *pebbles * improve *vertigo *cutouts
alpha stickers, cardstock stickers, dimentional stickers, brads, buttons - Ad Lib
The winner of the last layout challenge is Mandy H. with this beautiful layout!
Make sure to send an email to Bo Bunny at thebobunnyblog@gmail.com with your contact information so we can send you your prize!
*****************************************
You have until Wednesday, April 20th to complete your layout and link it to this post!