It's that time of year where the air is getting crisp and the leaves are falling. The kids are back in school and the pumpkin patches are open. It's the perfect time to shine the spotlight on the collection,
Forever Fall!
The vibrant colors and designs in this beautiful collection are perfect for all of your Fall Pictures! It is also a great fit for fall altering and cards, too!

The design team has provided an example of each of these ideas. Let's have a look!
The flowers in the front of this beautiful arrangement are an altered bouquet made with paper and the centers of the silk bouquet.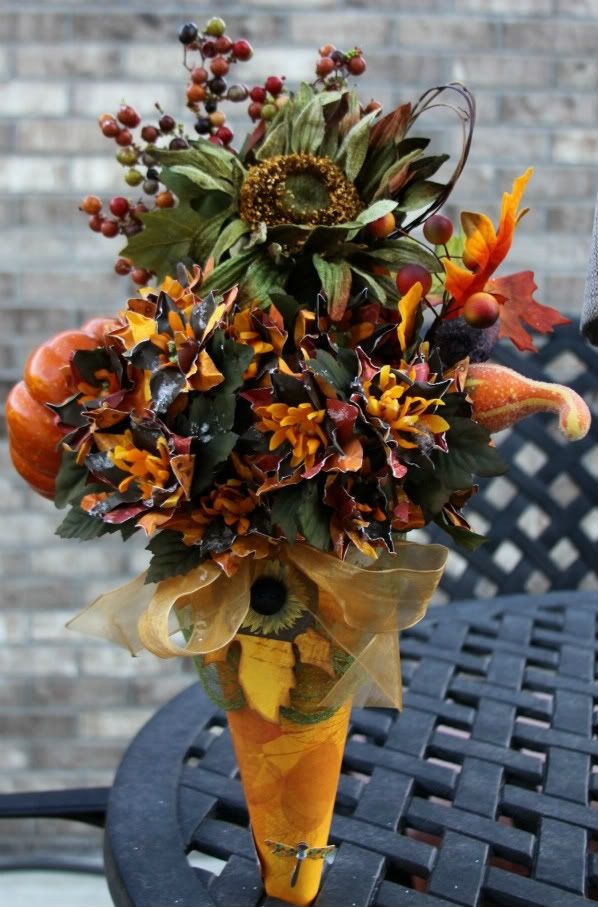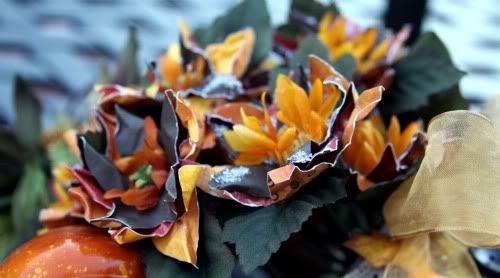 Bo Bunny Supplies List:
Patterned Paper- Forever Fall:Impressions, Foliage, Blaze
Buttons- Forever Fall
Cardstock Stickers - Gratitude
Dimensional Stickers
Double Dot ribbon
Additional items: Fall Bush Bouquet, Styrofoam Come, Lace
Ribbon for bow, Therm O Web Zots, Tape Runner XL, Ink
Autumn Card Set


Patti Milazzo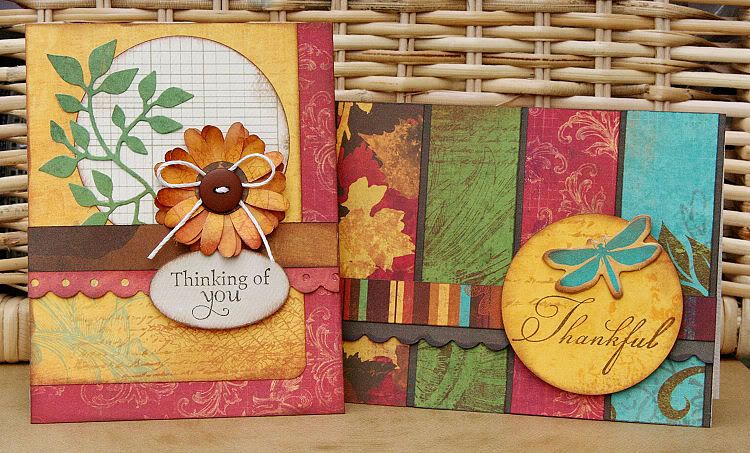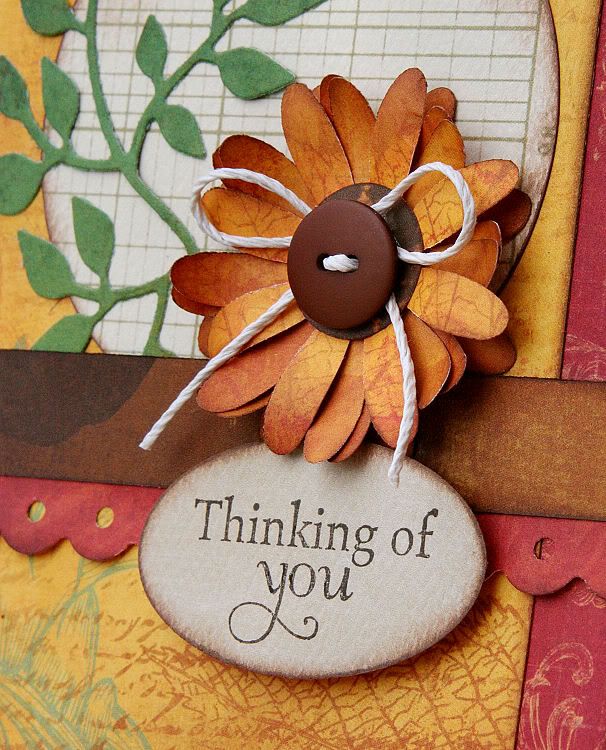 Bo Bunny Supply List:
Patterned Paper: Foliage, Impressions, Nature, Blaze, Bouquet, Dot, Dusk, Stripe and Sunflower/Forever Fall
Cardstock: Double Dot in Almond and Chiffon, Journal in Chiffon
Card Kit: Forever Fall (dragonfly)
Buttons: Buttons & Bling
Britten


Mahlin Wiggur
Mahlin's layout is all set and ready to give as a gift. She has left space for a photo that her recipient will add. Who wouldn't love to get this beauty as a gift?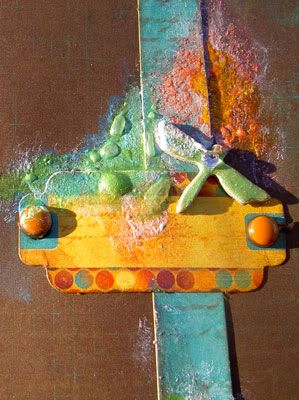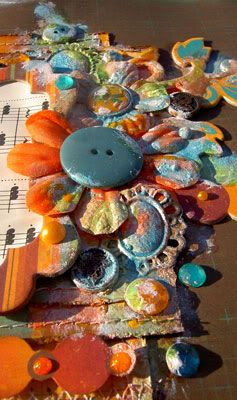 Bo Bunny Supply List:
Patterned Paper: Foliage, Dot, Dusk and Stripe /Forever Fall
12" Chipboard:Forever Fall
Jewels: Forever Fall
Brads: Forever Fall
Dimensional Stickers: Forever Fall
Trinkets: Forever Fall
Layered Chipboard: Forever Fall
Noteworthy: Forever Fall
We hope you are inspired to create with the
Forever Fall Collection!
As always, we invite you to share your pages, cards and projects with us on Facebook. Don't forget that Bo Bunny is now on Pinterest, too!
Happy Creating!