Come take a peek at Foto Bella and some of their wonderful creations!
FotoBella loves Bo Bunny!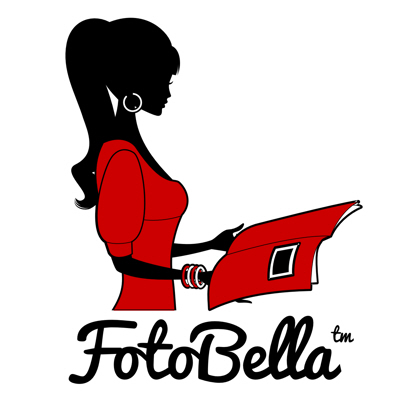 Thank you so much to the Bo Bunny crew for featuring FotoBella again on this wonderful blog! This is Cher from FotoBella, in our
last Bo Bunny post
, I told you about what inspired me to start FotoBella and start selling
scrapbooking supplies
online in 2009. FotoBella features over 5,000 different paper crafting products including the latest and greatest paper collections and embellishments from Bo Bunny. Our warehouse is located in Phoenix, Arizona where we have a great staff who takes pride in taking care of our customers and shipping out your orders right way.
This past year since we were last featured, there have been several new things that have inspired my scrapbooking. My 4 year old daughter has started scrapbooking and her first layout was the Bo Bunny National Scrapbooking Day Layout! She loves scrapbooking and now takes a class at her school where she is working on a
Misc Me
album. I am a very proud mommy.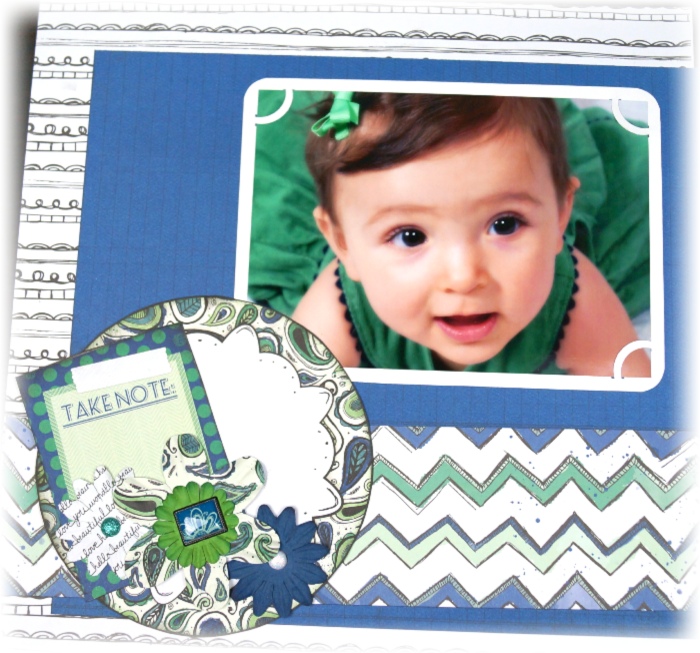 I have also started a local meetup group at
Scottsdale Scrapbooking
- for those of us who love to get together and get crafty.
We have a wonderful design team that takes our
Bo Bunny
I Want It All bundles and create wonderful tutorials for our blog followers and BoBunny fans to enjoy. Here are some recent examples of their fabulous work.
Christmas Collage Layout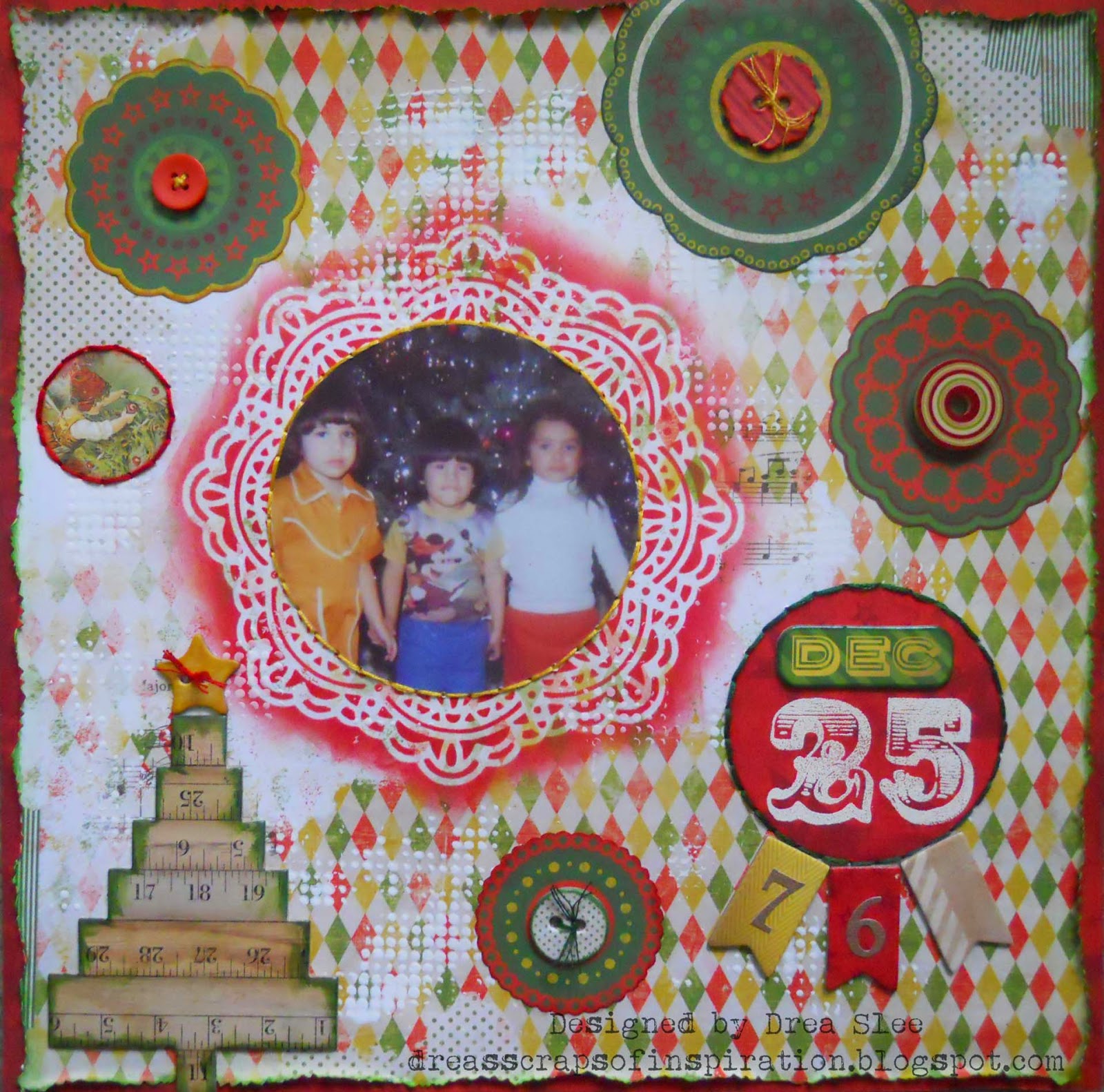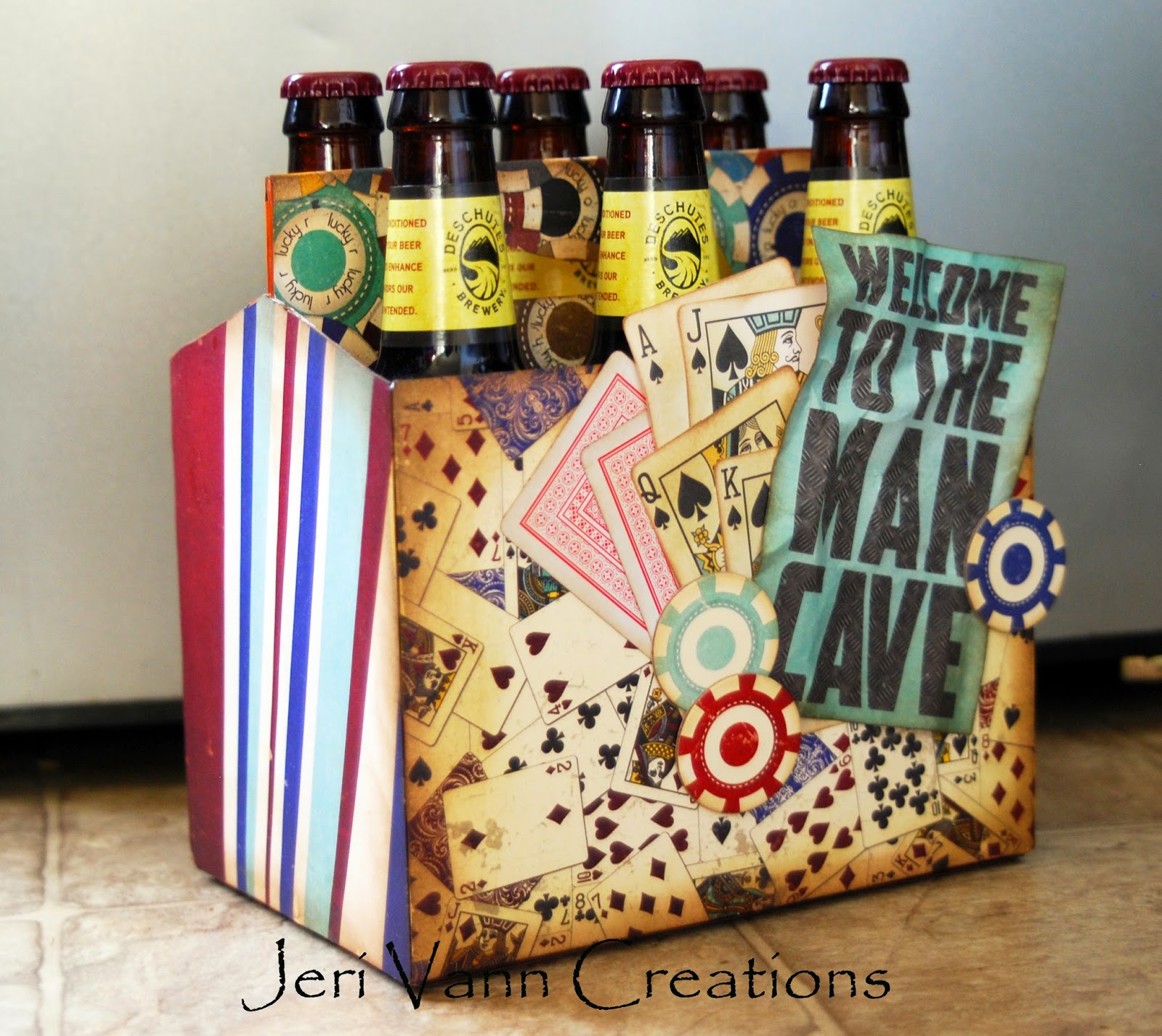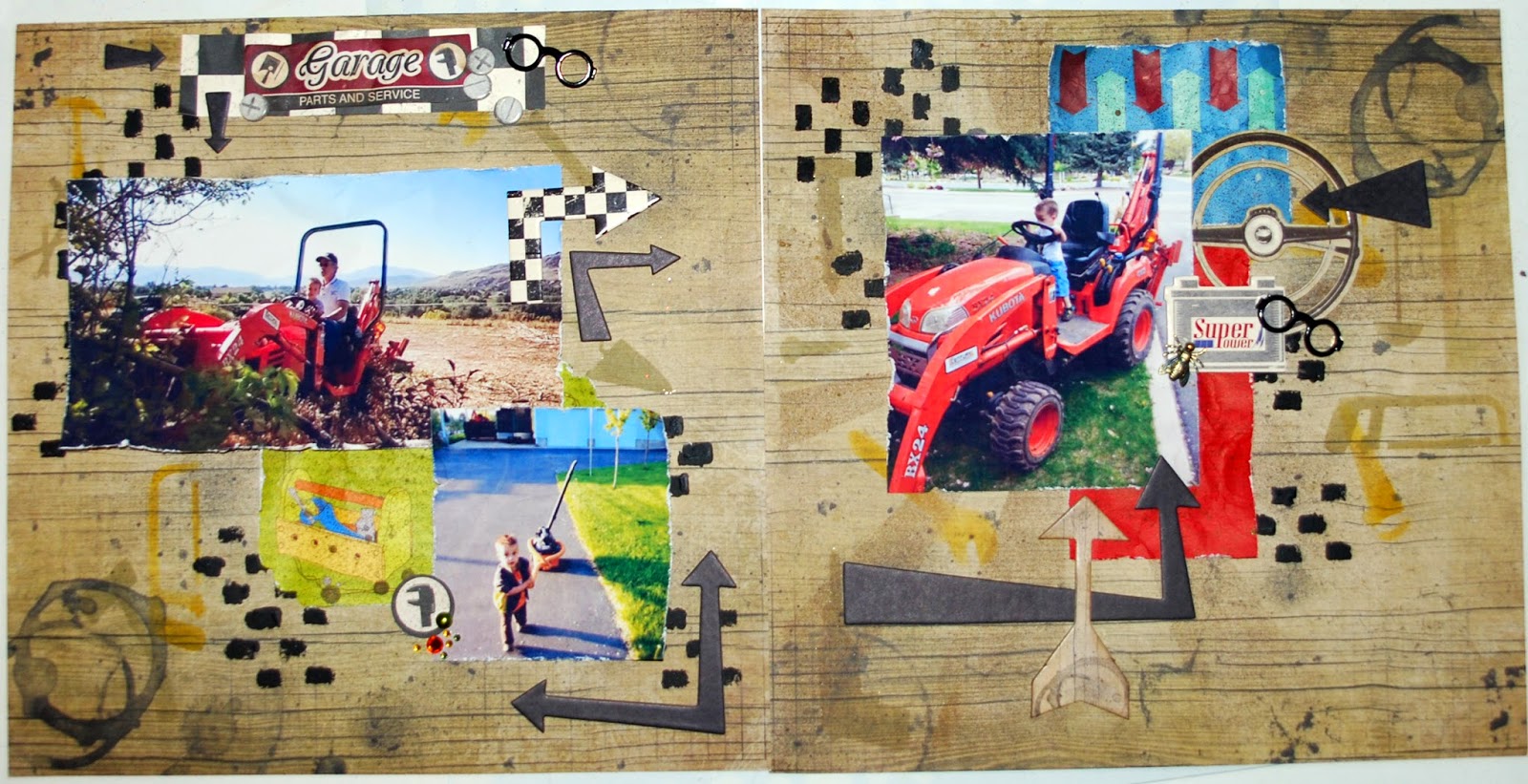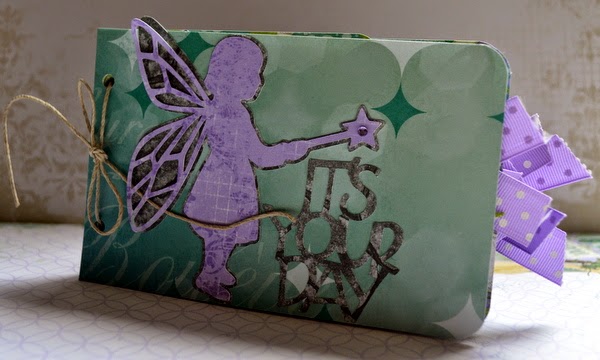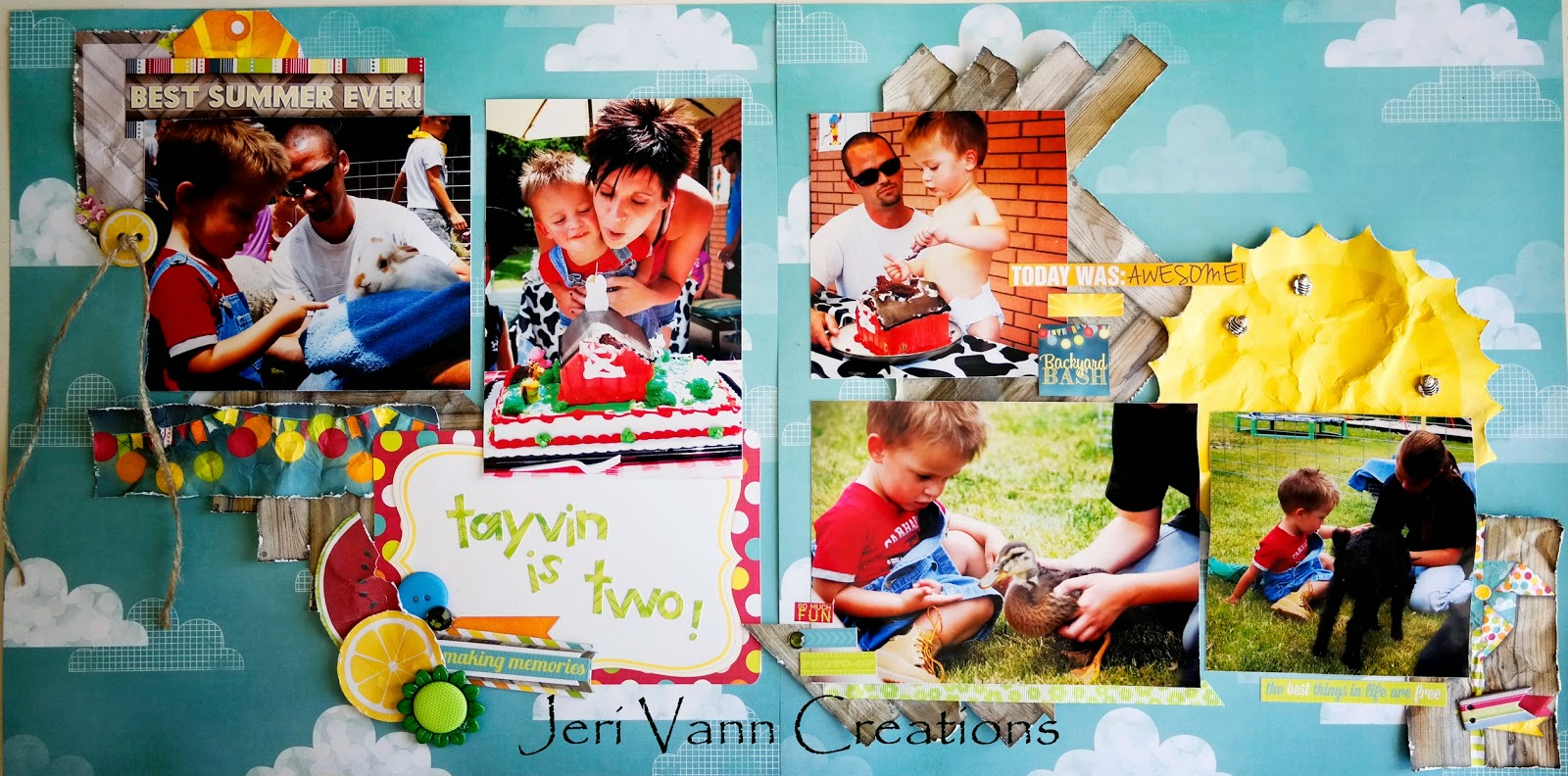 Thanks to all of our customers who have been supporting us over the past 5 years and to BoBunny for being a great vendor to work with!
Cher
FotoBella.com