If you look up the definition of "monochrome" in The Concise Oxford English Dictionary it reads:
"-n. a photograph or picture done in one colour or different tones of this, or in black and white only."
Our designers today have each created a single page layout which reflects this definition clearly.
Firstly, Tara has used a pink palette for her layout.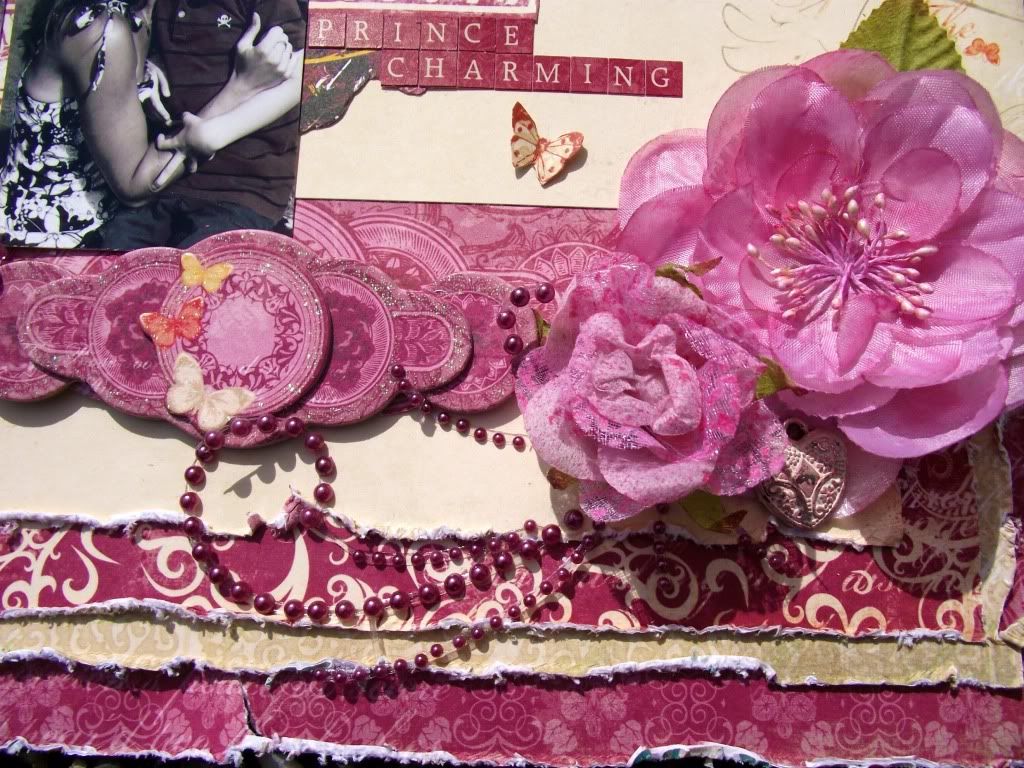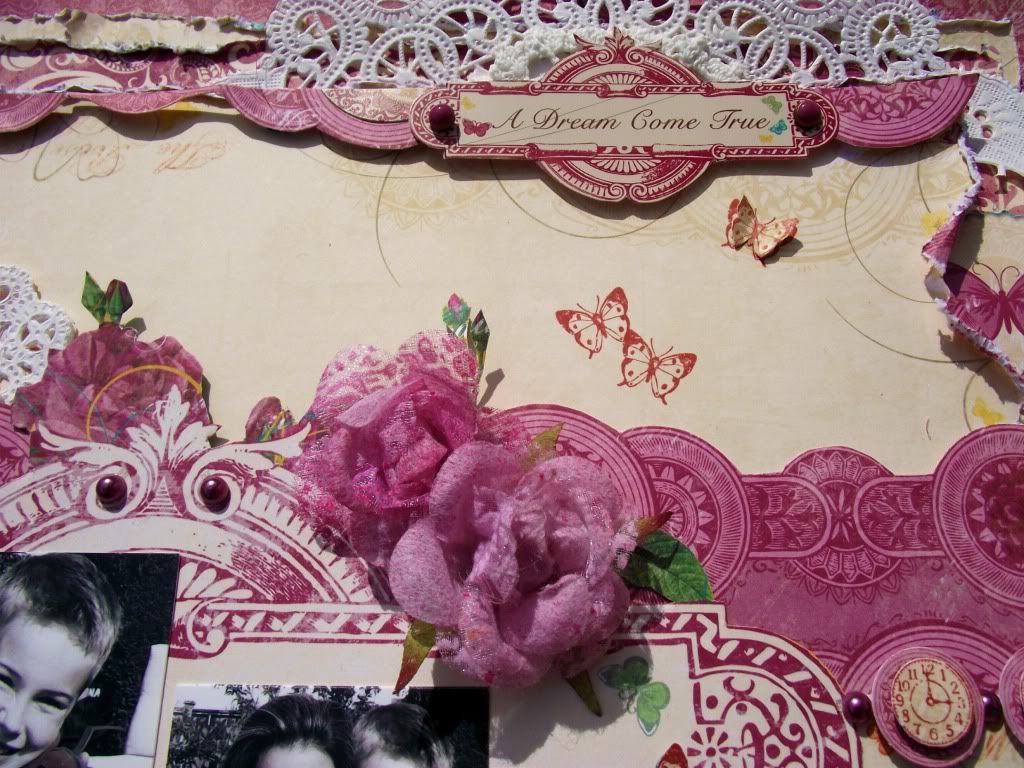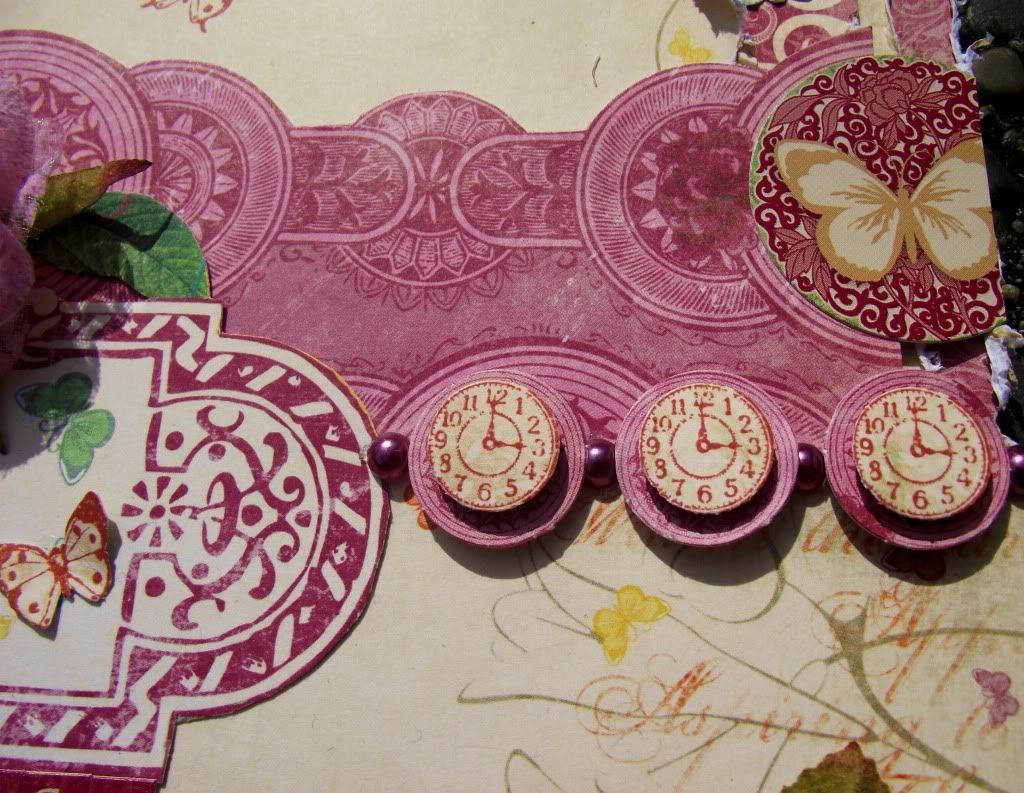 Bo Bunny Supplies:

Patterned Paper: Roses, Cut Outs, Boquet, Dot, Primrose, Marigold/Ambrosia
Noteworthy: Ambrosia
Combo Stickers: Ambrosia
Buttons: Ambrosia
Layered Chipboard: Ambrosia
Brads: Ambrosia

Next, Luzma has used the tones of the ocean to create her layout.

Details up close.....


Bo Bunny Supplies :

Double Dot cardstock:Ocean Vintage
Patterned Paper: Ambrosia
Trinkets: Ambrosia
Dimensional Stickers: Ambrosia
Rubons: Ambrosia
Noteworthy: Ambrosia
Cut Outs: Ambrosia
Combo Sticker:Ambrosia
12X12 Chipboard: Ambrosia

Lastly and certainly, not least, Carin has used a black and white theme.

Notice how striking the red jewels are.


Bo Bunny Supplies :

Patterned Paper : Whispers, Cut outs, Fairytales/Enchanted
6x6 Paper Pad : Enchanted
Stamps : Ambrosia
Jewels : Serenity

Thanks for looking
Have a wonderful Thursday :)