Don't you just love Fridays? I do! What could be better than mixing your love of Fridays with your love of Bo Bunny? The designers today got to do just that!
Anything goes!! What inspires you? What collection is calling your name? Do you have a picture that you are just itching to scrap and haven't made the time to do it yet? What about a collection that you have been meaning to use and haven't yet? Do you have left overs of a few collections in your scrap pile? Maybe it's time to pull them out and mix them up!
It's Friday!
Why not treat yourself to a Free For All?
Here is some inspiration from the design team.
First up is Christiane!
The new Zoology Collection inspired Christiane to make this fabulous layout about her cat and his 'killer' bird catching abilities. :) Christiane shows us that Zoology isn't just for trips to the zoo. It's perfect for pictures of our pets and so much more, too!
Supplies Used:
Zoology '12Z336, Zoology Paper Pad, Zoology Jewels, Zoology Stamps, Zoology Cut Outs, Zoology Combo Stickers
Debbie decided to use the Gabrielle Collection! It's a wonderful fit for her formal picture! Be sure to check out the Trinkets. The cameo look of this trinket is the perfect compliment to her picture.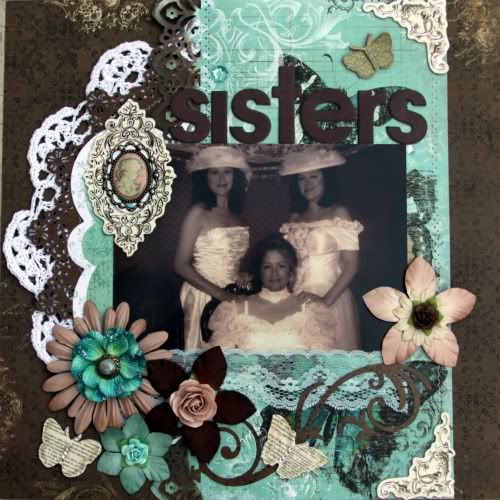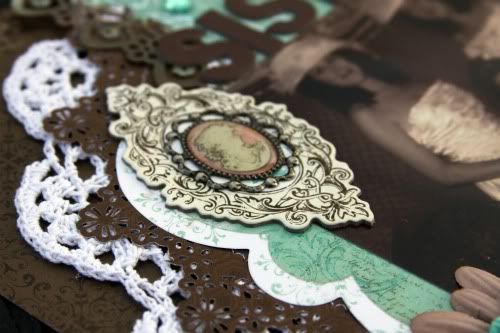 Supplies Used:
Gabrielle Collection Romance and Flight Papers, Gabrielle Collection Noteworthy, Dimensional Stickers, Trinkets 12x12 Chipboard and Combo Stickers.
One layout for Friday just wasn't enough for Debbie!! She did it again!
This time, Debbie changed the mood totally and played with the Blast Off Collection! How fun is this? Blast Off is so perfect for all those childhood moments! It captures the excitement of children at play!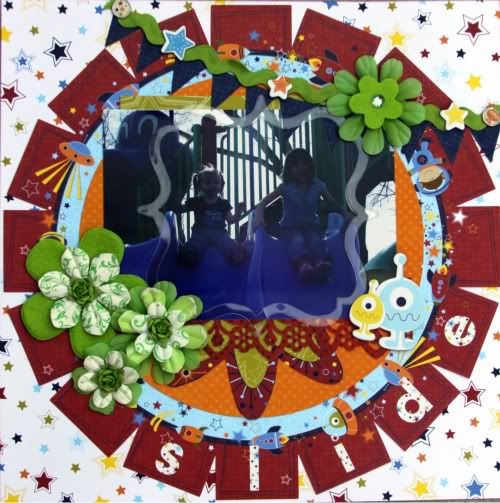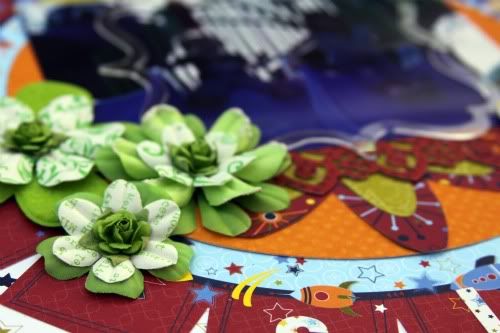 Supplies Used:
Blast Off Collection, Blast Off Mission Control Die Cut, Blast Off Stellar and Galaxy, Blast Off Noteworthy, Blast Off Wraps, Blast Off Chipboard, Blast Off Combo Sticker,
Bo Bunny Double Dot Citrus, Wine.
Now, it's time to celebrate the timeless moments and special people in your life with Romy!
Romy perfectly captured the love of her grandparents with this layout! The Timepiece Collection worked so beautifully with her picture and Romy added such a wonderfully vintage look with her distressing!
SuppliesUsed:
Timepiece Gears, Stripe, Unlocked, Clockwork Die Cut
Timepiece Combo Sticker, 12" Chipboard, Trinkets, Jewels, Dimensional Stickers, Brads.
Luzma also used the Gabrielle Collection!
Happiness
Look at how great that the Collection and Luzma's Design looks with the Gabrielle Collection! Take a peek at how she cut down the die-cut for this gorgeous beach page! You might not think of Beach when you first see the Gabrielle Collection, but Luzma proves that it's a fabulous fit for water pictures, too!
Supplies Used:
Gabrielle Paper, Gabrielle elegance paper, Gabrielle Mocha Die Cut, Gabrielle Combo Sticker, Chocolate Journal Paper, Grow Love CS sticker, Gabrielle Brads, Gabrielle Buttons, Gabrielle wrap.
Are you ready for some Fun and Sun? The next 3 designers all used the new Bright and Fun Barefoot & Bliss Collection!
Here's some inspiration from Michele!
You and Me
Take a peek at how Michele used what, on first look, would be a beach collection and showed how versitile it is! Isn't it fabulous how she played up the florals for this precious girly layout?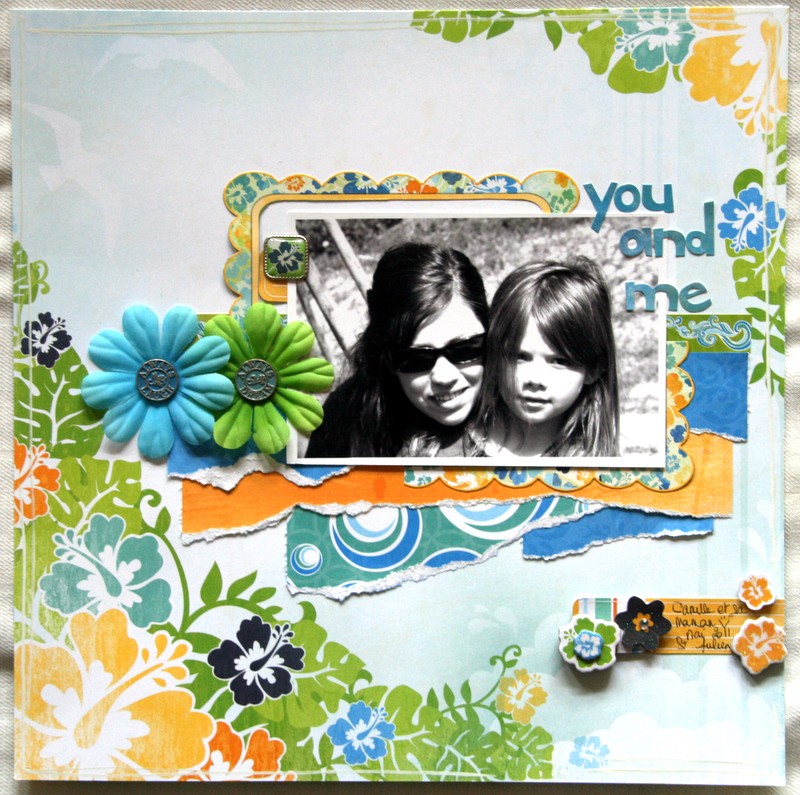 Supplies Used:
Barefoot beach bag; barefoot stripe; barefoot bubbles; barefoot cut out; barefoot brads, barefoot & bliss combo stickers; barefoot & bliss layered chipboard; dimensional stickers; flowers
How about some more Barefoot and Bliss from Sarah?
Barefoot and Bliss
Could this layout and pictures be any cuter or fit the title of the collection any better? Sarah had the perfect pictures and such an adorable design to show them off! Such a winning combination!
Supplies Used:
Barefoot and Bliss 12x12 papers, 6x6 mini pad, noteworthy, jewels, chipboard, dimensional stickers, 12x12 combo stickers
One more today! Robbie also used the Barefoot and Bliss Collection.
Sun and Fun
This one might look like a beach layout, but it's actually a lake layout! The water elements in the collection make it fit so well with any water theme. Remember what I said about mixing it up? The alphabet stickers on this one are actually from the Midnight Frost Collection.
Supplies Used:
Barefoot and Bliss and Splash Papers, Barefoot and Bliss Trinkets, Brads, Jewels, Trinkets, 12x12 chipboard stickers, 12x12 Combo Stickers, Layered Chipboard, Noteworthy. Ad Lib Petals. Midnight Frost Combo Stickers. Petal Pushers.
**Blog Hop Winners***
We all had a blast on the Blog Hop! Your comments were so sweet and we had such a great time reading them! Thank you for making our May Blog hops so special!!
Here are the winners of the last hop!
First winner:
Neely said...
The blog hop was such a great way to see all the new lines. Now I cannot wait to get my hands on them!
Second winner:
mom2fivekiddos zei...
I am loving this collection more and more!!! Great layout!!!
Congratulations!
Please email us at thebobunnyblog@gmail.com to claim your prize!
Have a Great and Safe Weekend!